Sierra College Legacy Society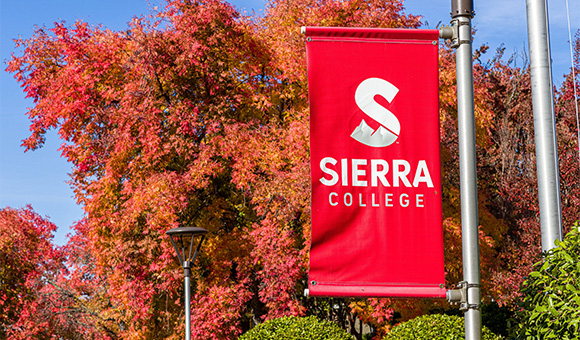 Our Legacy Society was created to honor individuals who believe in providing a quality education for students today, tomorrow, and for generations to come.
Legacy Society members who include Sierra College in their estate plan or in a planned gift arrangement enable Sierra to achieve its goals now and into the future. Legacy gifts help provide scholarships for students and vital support for the College's outstanding faculty. These planned gifts also help to build new buildings and enhance academic programs and services. To view stories from current members, click here.
How to Join:
Membership in the Legacy Society is offered to all individuals who have made a provision in their estate plans for Sierra College, regardless of the amount. To become a member, we recognize those individuals who completed any of the following:
Named Sierra College as a beneficiary of a will or trust
Contributed to a Charitable Gift Annuity
Contributed to a Charitable Remainder Trust
Made a donation to a Charitable Lead Trust
Designated Sierra College as beneficiary of a Life Insurance Policy
Designated Sierra College as a beneficiary of an IRA or other retirement fund
Created a life estate with a personal residence, land, or vacation property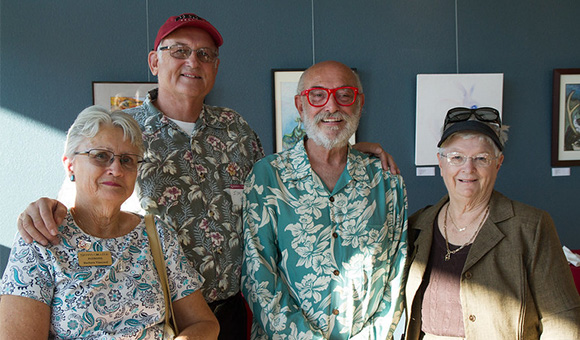 You may already qualify for membership. Alumni, faculty, staff, parents of students, friends and supporters are invited to become members of this prestigious group. The college acknowledges this group as an essential partner in shaping its future.
Benefits:
You join a group of other individuals who wish to leave their legacy to benefit the community and future generations through education.
You become more involved with college activities as honored guests at special events, such as graduation, and participate in regular meetings of the Legacy Society.
You may also participate in special events planned especially for you, including social activities and luncheons.
You will be recognized on a permanent basis on Sierra's "Wall of Fame." Recognition may also be established for classrooms or other facilities.
You will help provide a better life for future generations. Joining the Legacy Society is a generous act you'll be proud of for the rest of your life.